Visitor management and factory security
System to manage all employees, contractors and visitors of a company, automatic or manual recording of all in and outgoing traffic through different airlocks.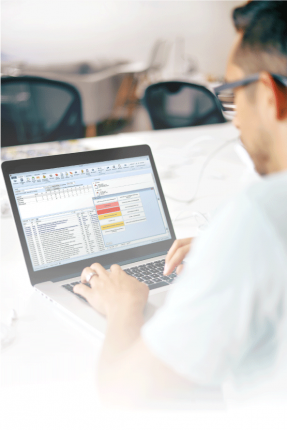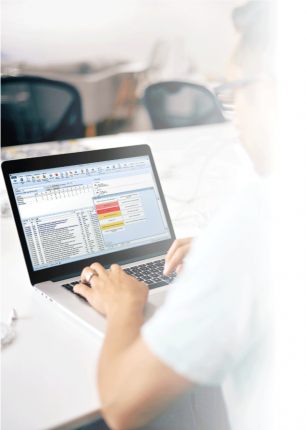 Terminals for self-registration, welcome screens, waiting lists and logistics modules, counter dashboard.
Visitor badges with picture and destination information, optional transponder bookings for readers.
Notifications for the guest about his registration, for the recipient about the guest presence and overviews of the stay.
THIS MIGHT ALSO INTEREST YOU
Gastgeb & Partner
Albrechtstraße 30
86641 Rain, Germany
Tel. +49 (9090) 70520 0
info@gastgeb.org