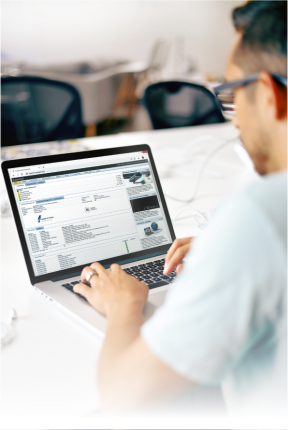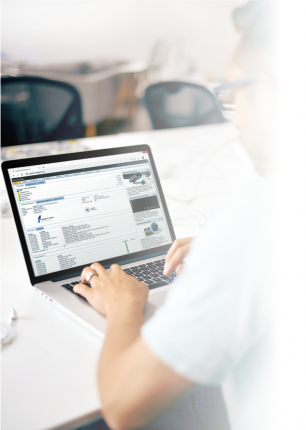 Entirely in-house development
We develop all software modules ourselves at our location in Germany.
Professional support from the manufacturer
The developers of the software take care of all aspects of the applications.
Contribution to development
We always want to know any needs of the users and we generally integrate them into the development process.
THIS MIGHT ALSO INTEREST YOU
Gastgeb & Partner
Albrechtstraße 30
86641 Rain, Germany
Tel. +49 (9090) 70520 0
info@gastgeb.org