Doctors office management
The "Doctors Office Management" is a product for the management of all aspects of private medical examinations in the field of preventive medicine.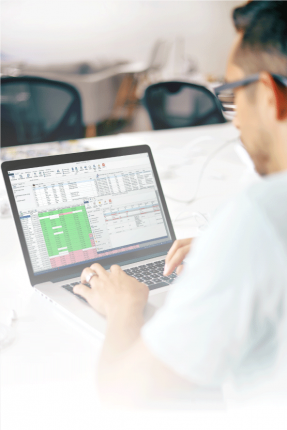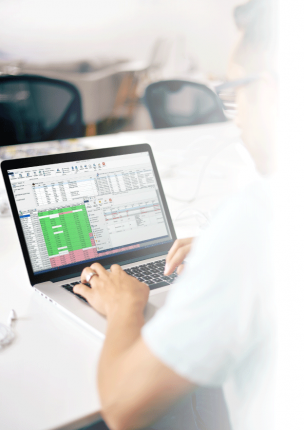 State-of-the-art patient, capacity and appointment management, including fast information for all planning areas!
Effective mapping of all processes necessary for the investigation. Integration of all devices into the medical process.
Automated billing function and key figures to optimize processes!
THIS MIGHT ALSO INTEREST YOU
Gastgeb & Partner
Albrechtstraße 30
86641 Rain, Germany
Tel. +49 (9090) 70520 0
info@gastgeb.org